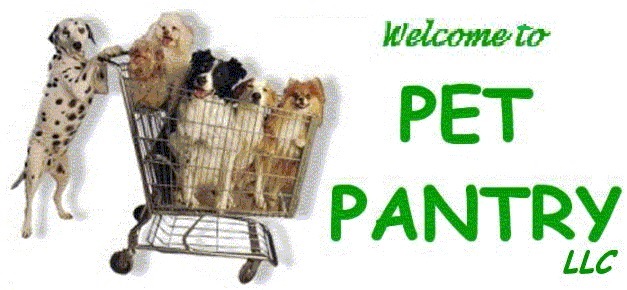 CURRENT ORDER DEADLINE :
Orders will be due by Monday, July 11th by 7 p.m. for pickup later that week, likely Friday, July 15th. Please plan pickup accordingly.
Are you still wondering how to best feed your pet? Educate yourself! Here is something to start with.
Click HERE to be added to the mailing list to remind you of order due dates.
Specializing in raw foods, high quality, holistic other than raw petfoods, supplements, & more for discriminating pet owners in SE Michigan.
Click here to go to the complete product list and order form.
Meet Chloe! After our precious Fria left us in January, I couldn't stand being without a dog and decided that the right thing to do would be to get a rescue, so that is what we did in April. She is a Great Dane (of course) and turned two years old in July. She had some major fear issues, but is coming along really well. She is extraordinarily brave and so, so sweet and is working really hard on overcoming her past.
r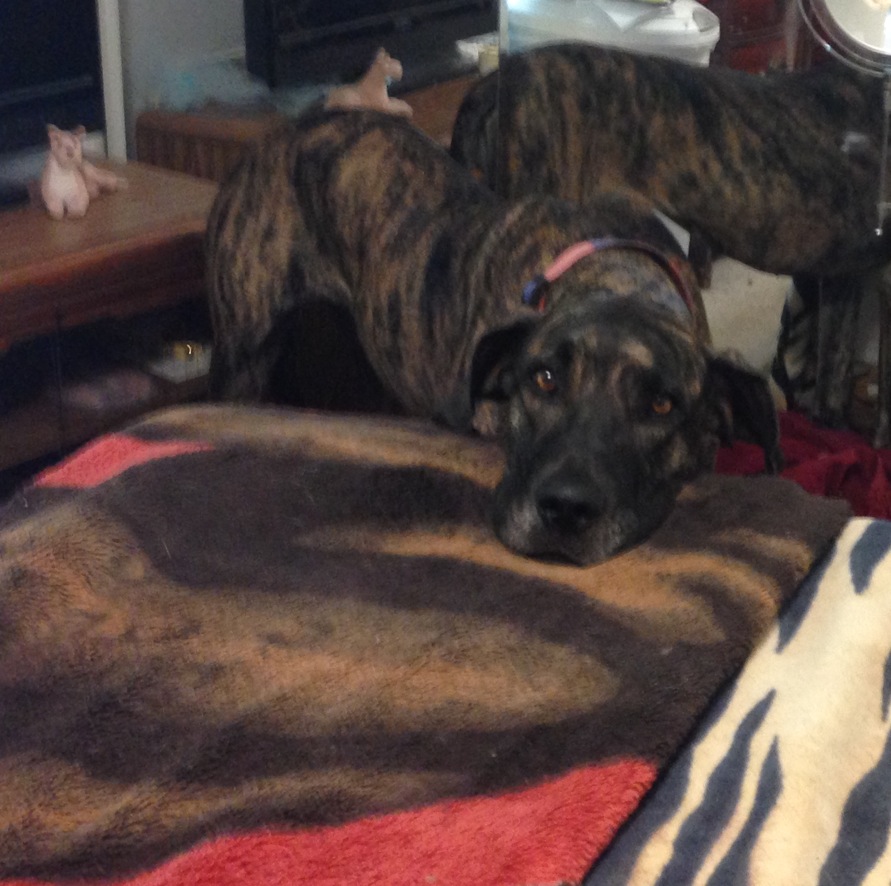 © Copyright 2005, KellyC.net, Pet Pantry LLC, all rights reserved.
<meta name="sitelock-site-verification" content="4306" />